How we make our traditional family salve

Salve ingredients boiling in the pot
Elderberry And Balsam Fir
When Suzi was young, her mother would take her into the forest behind their home on Mt Emily. There they would gather elderberry stems and balsam fir sap. They would take these ingredients back home and blend them to make a salve. Suzi still makes this salve today. It was the inspiration for our first product, the Lavender Healing Salve.
This spring, our family gathered together to make the traditional family salve. Suzi cut elderberry stalks and assembled the ingredients from near her home.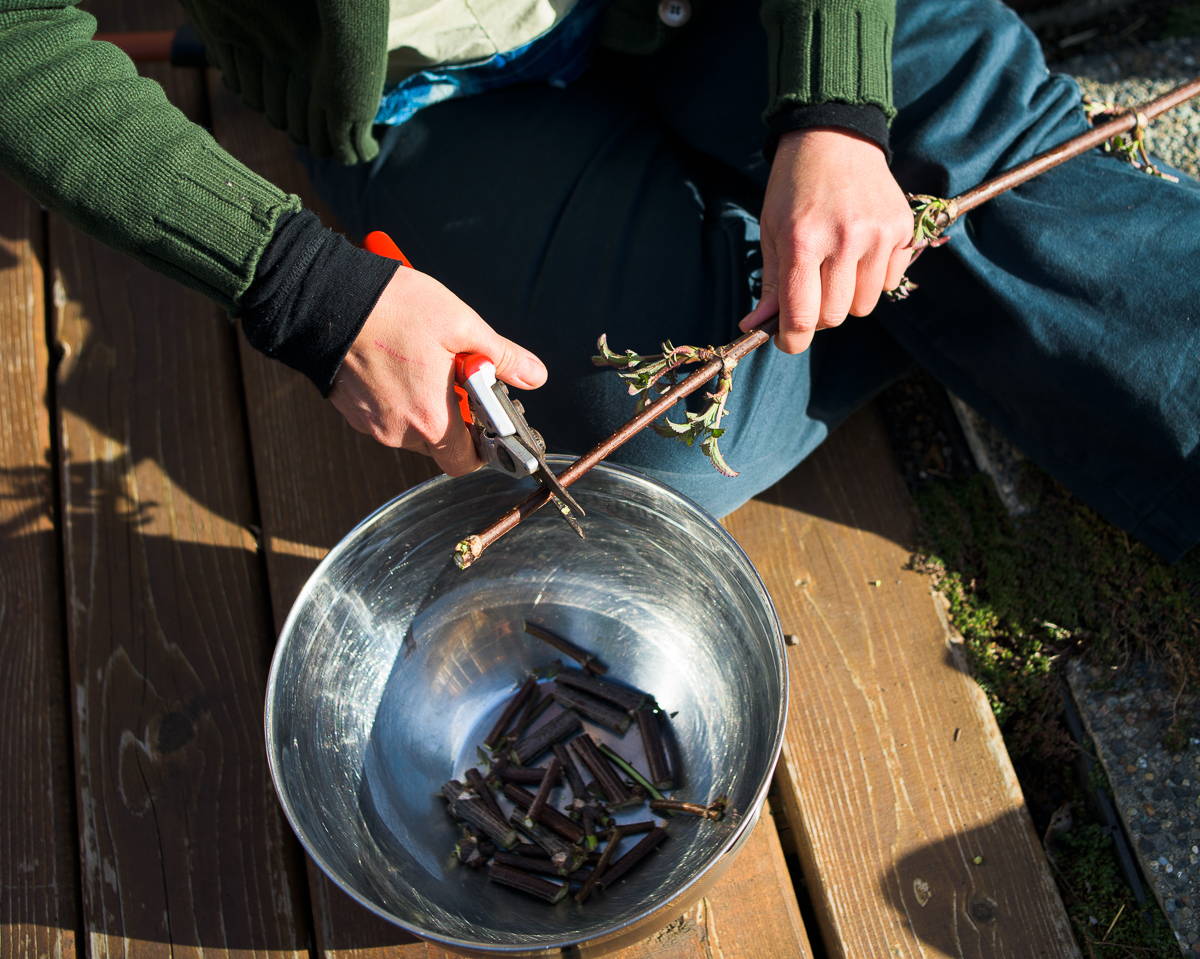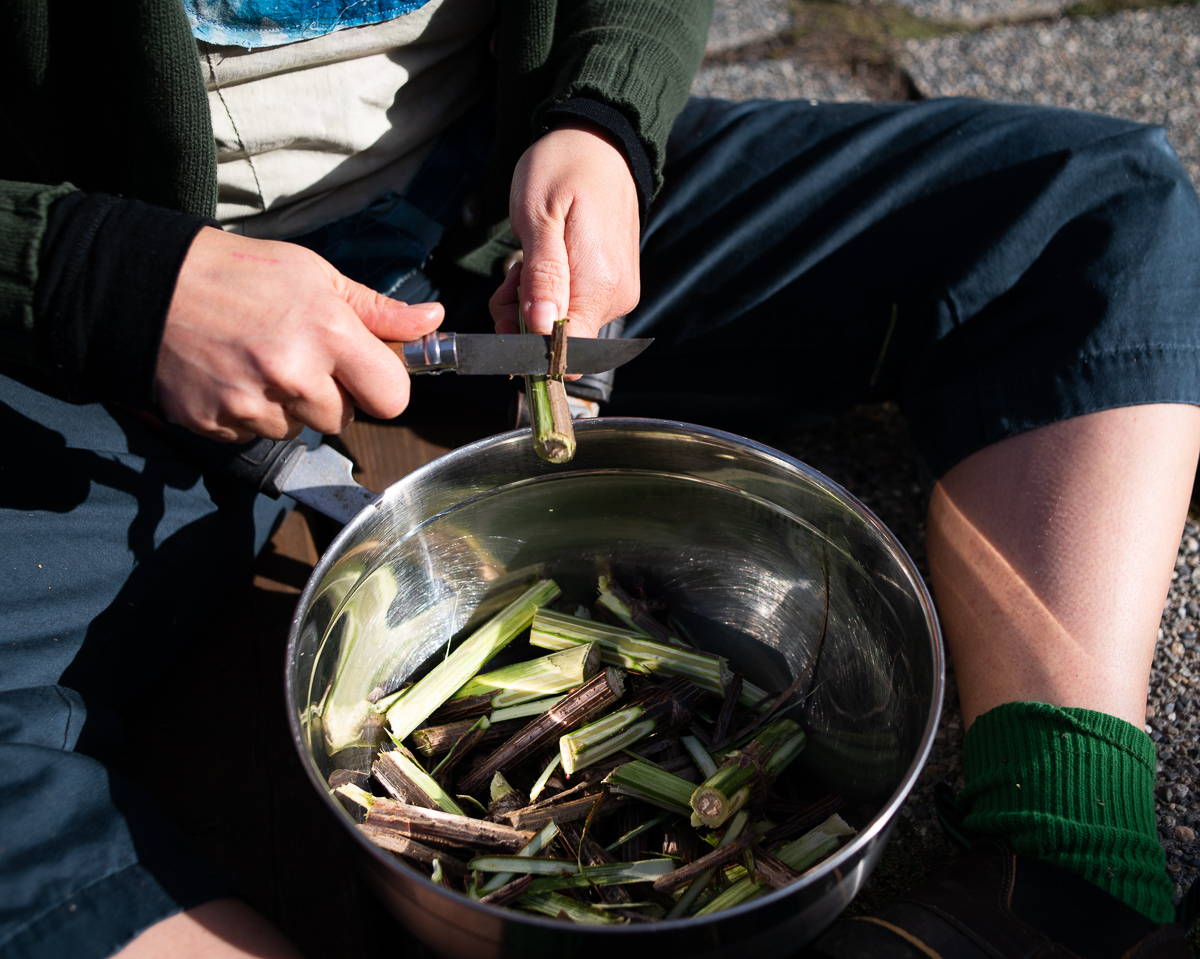 Teal, Suzi's daughter, cutting and peeling elderberry stems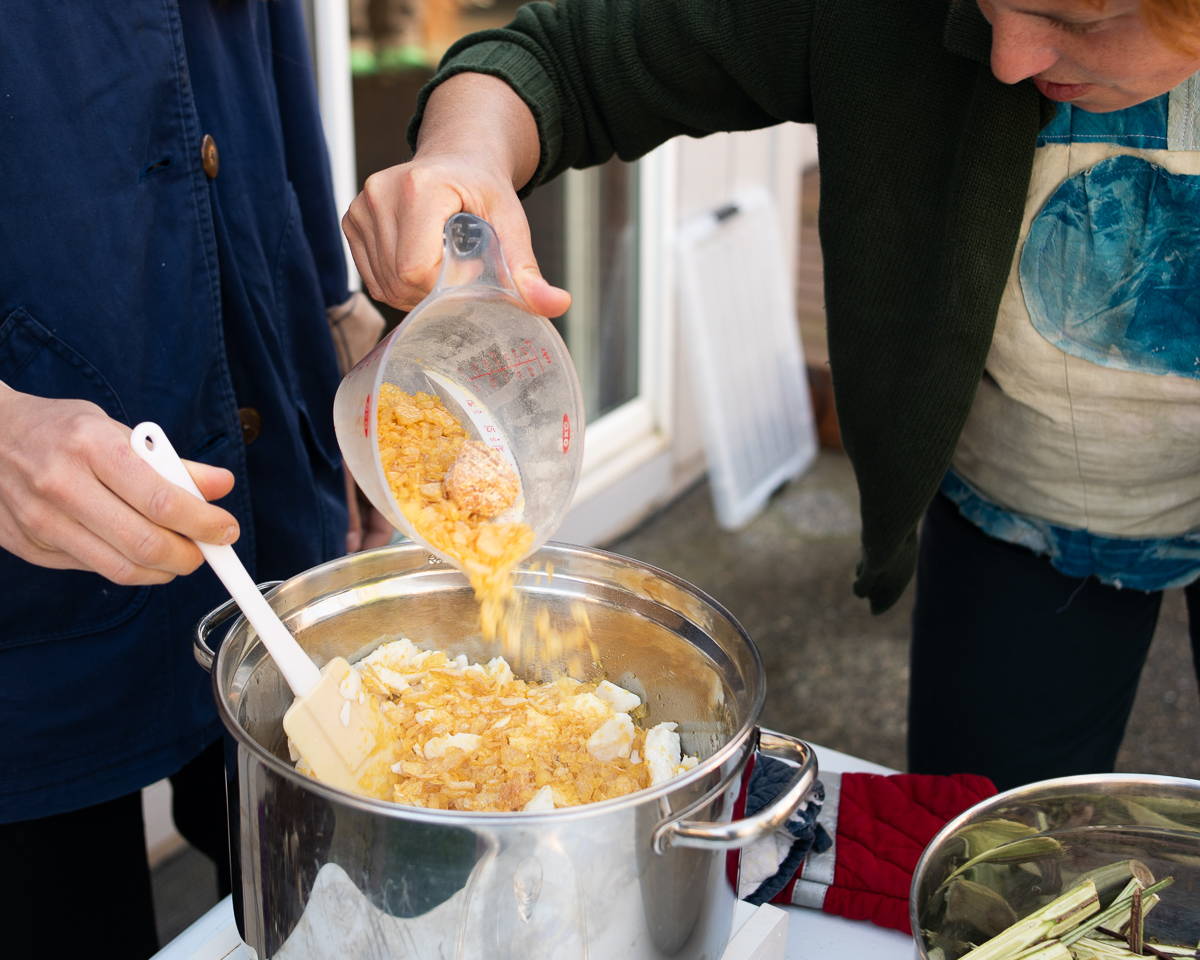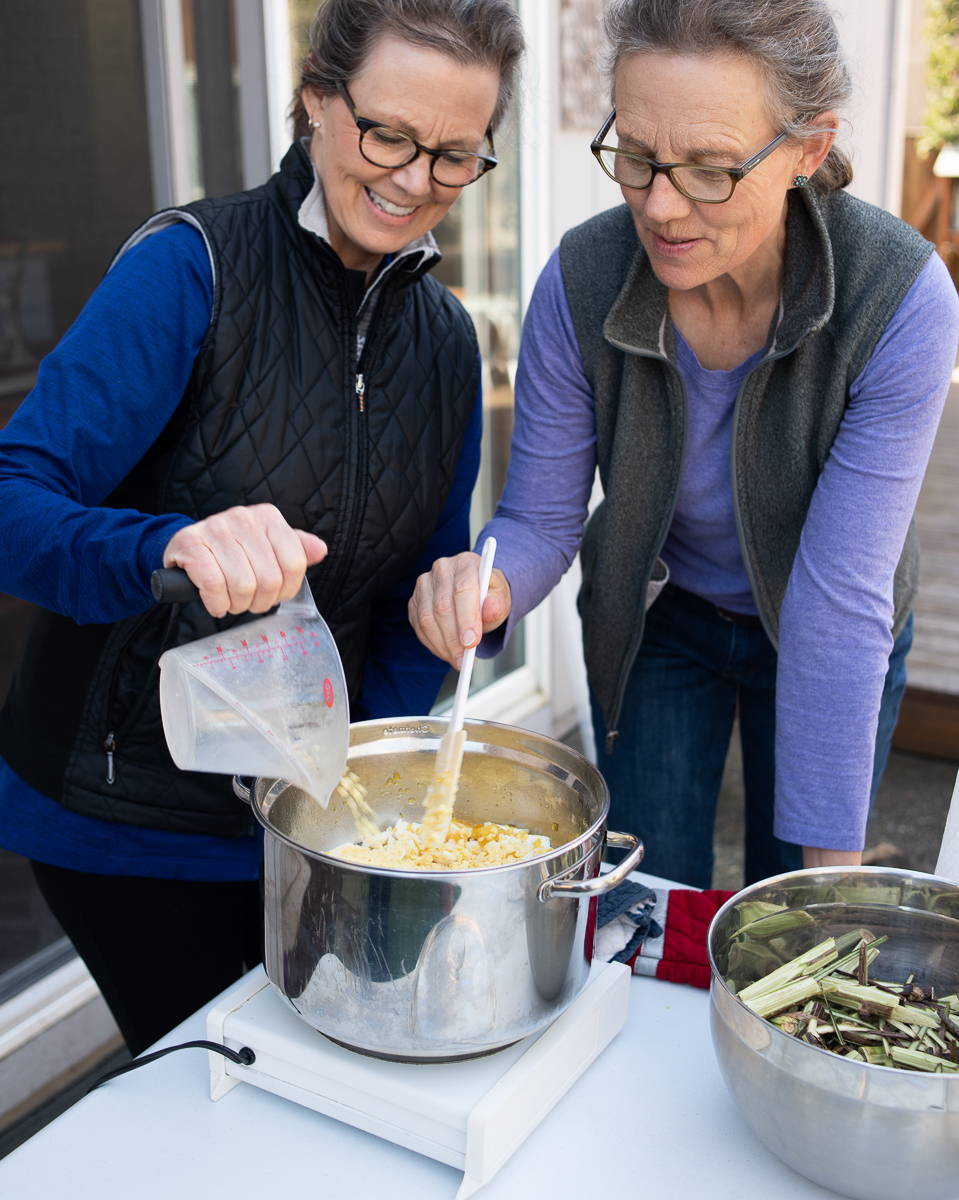 Suzi and her sister Barb mixing the ingredients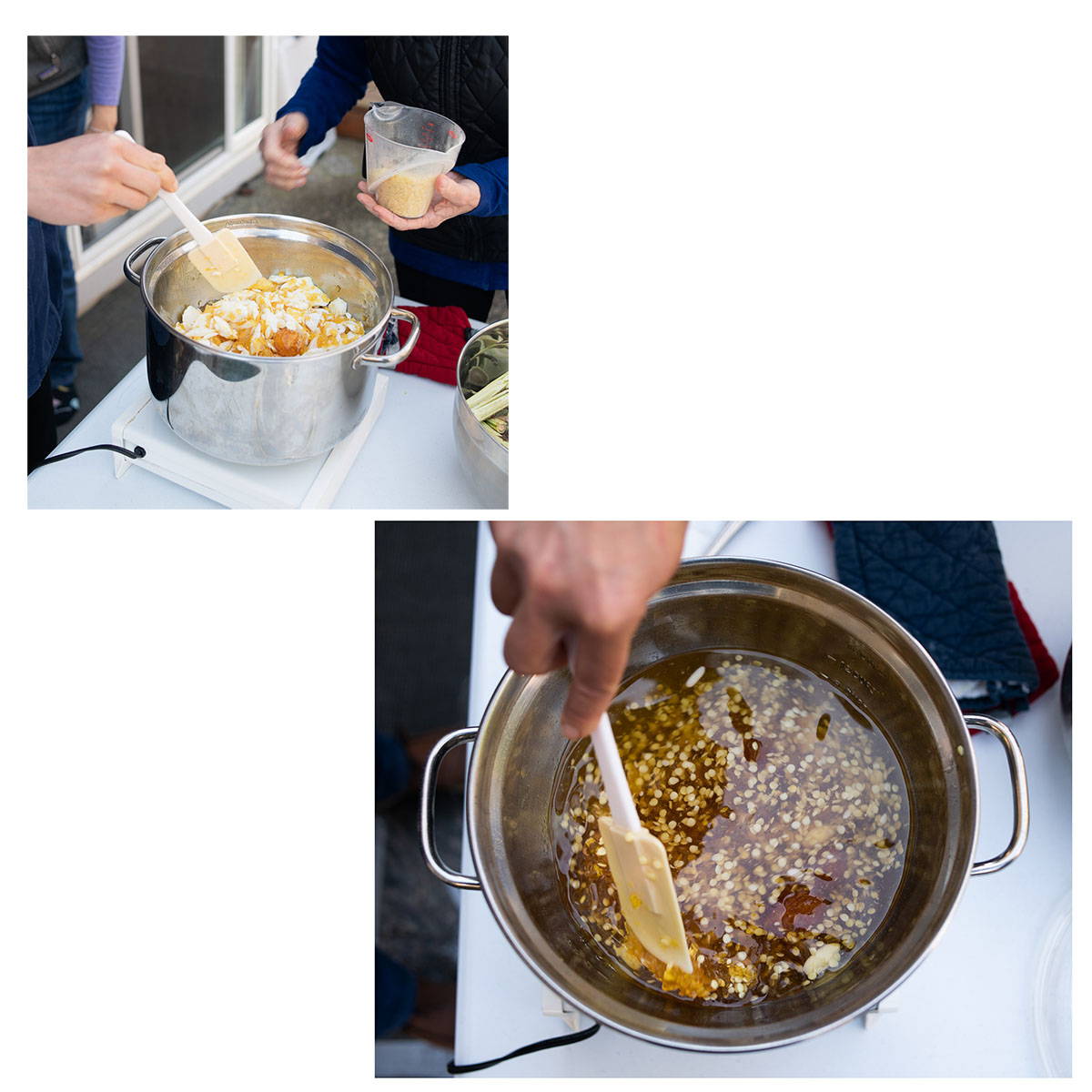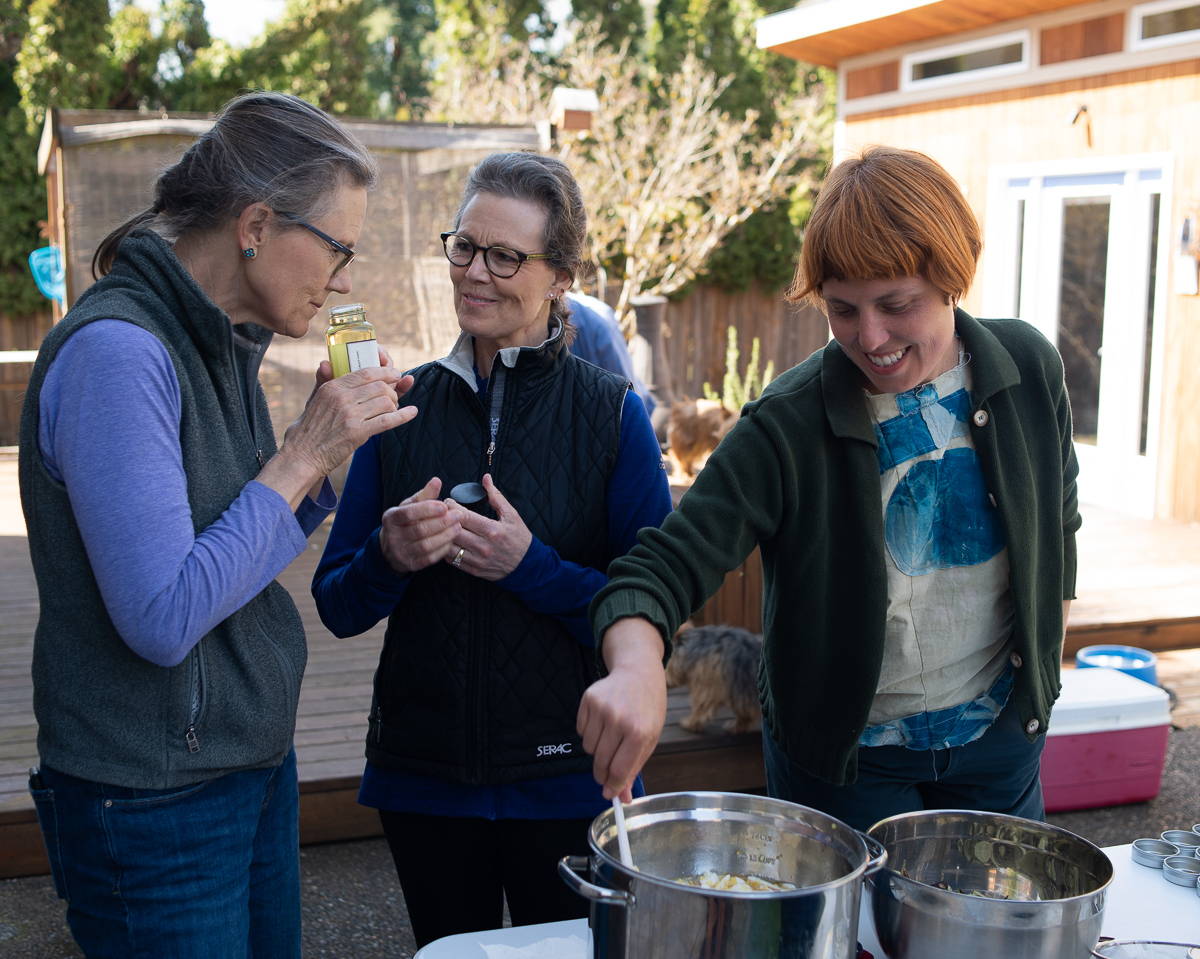 Teal stirring while Barb and Suzi smell the balsam fir sap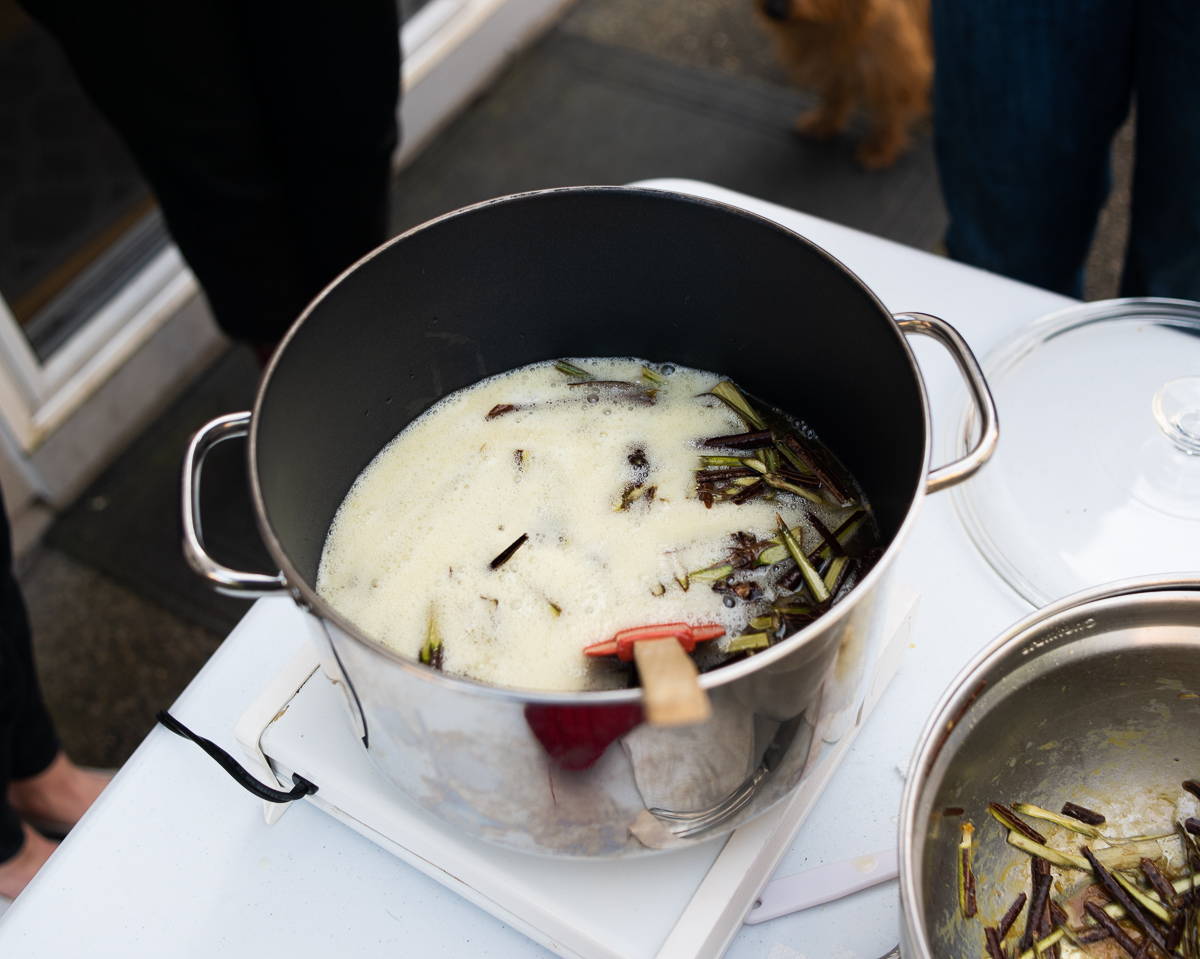 Elderberry stems create green foam when added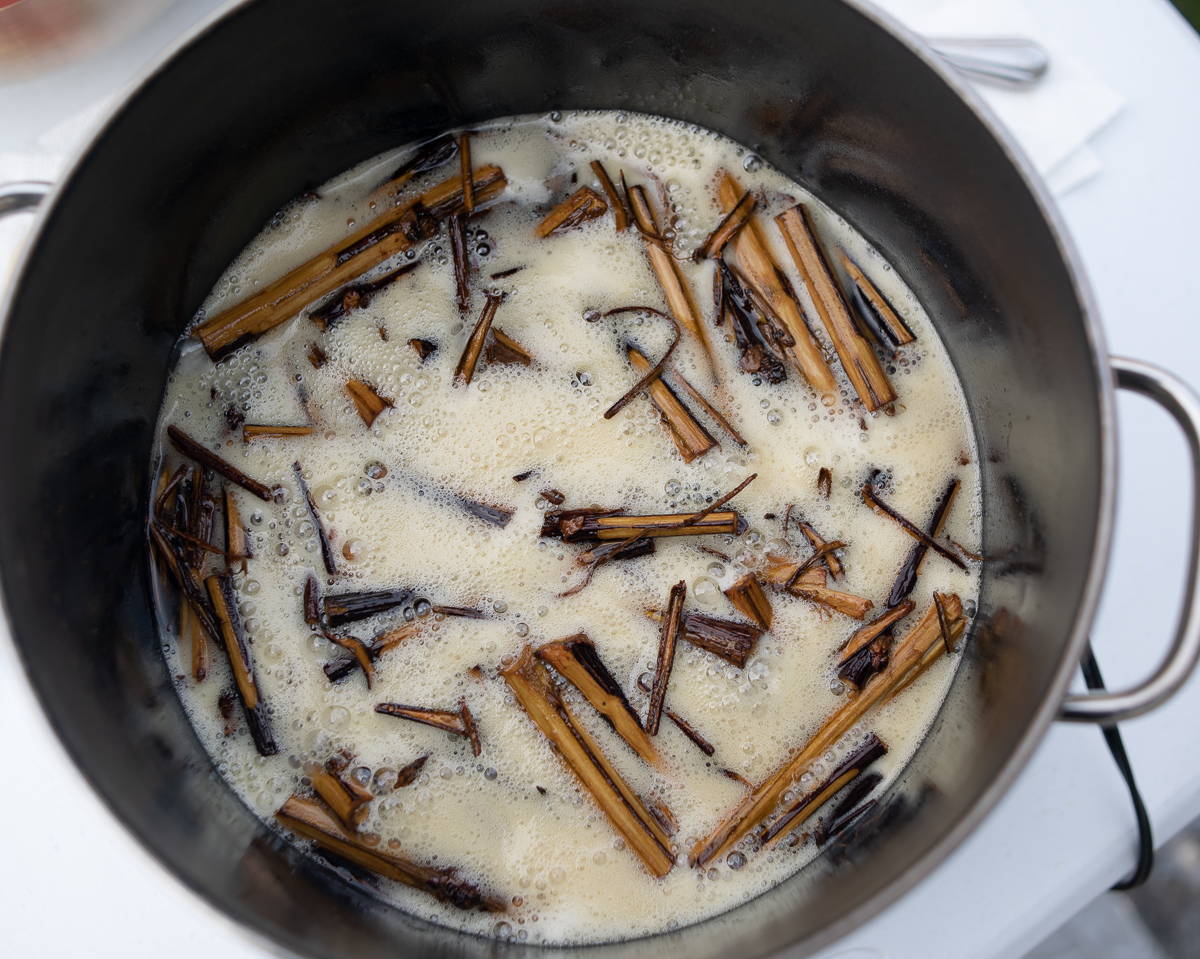 Then the foam begins to reduce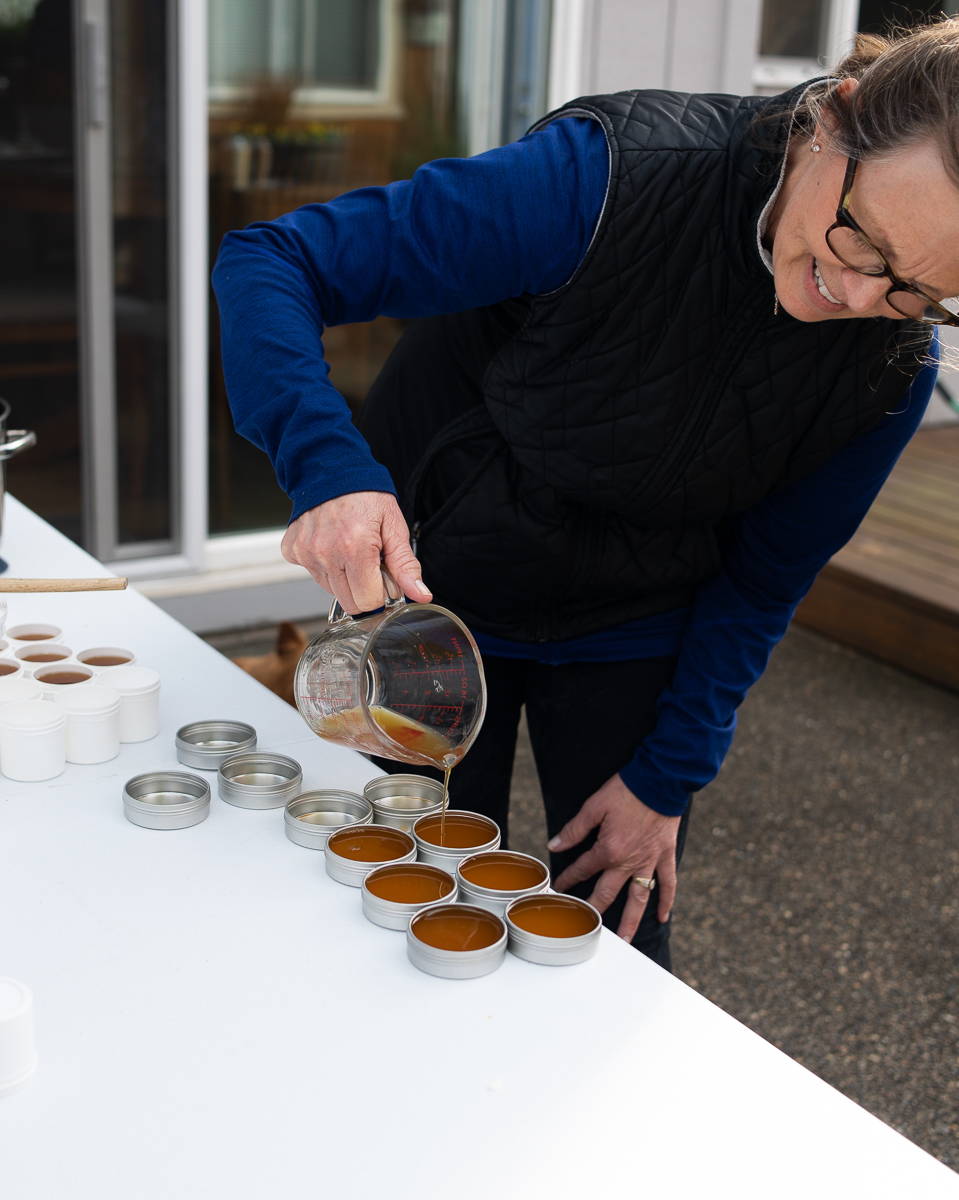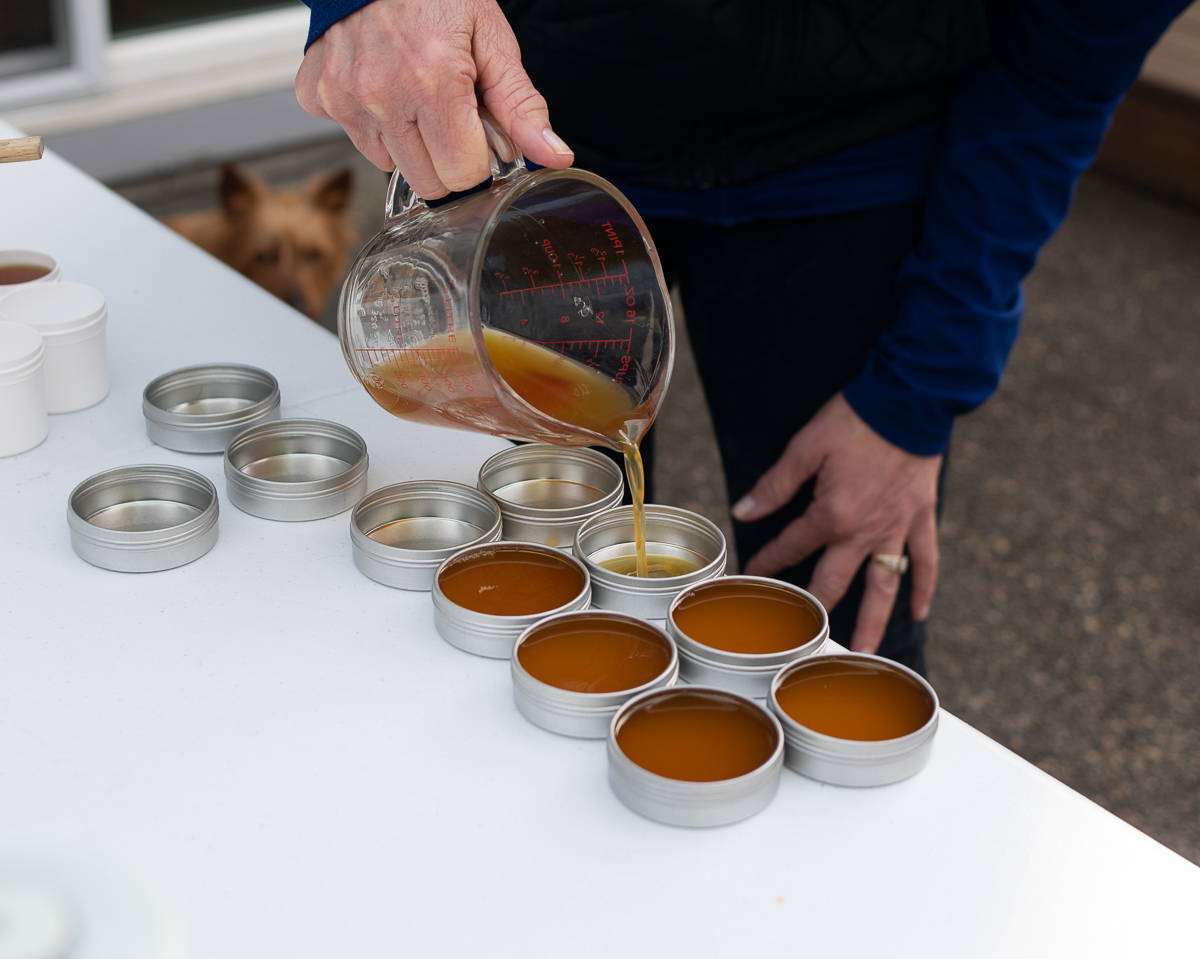 A family tradition, renewed
This year was the first in a while that we have been able to gather together to make the salve. But as time goes on, we plan to gather together to make the salve each spring! It was so much fun.
Salve classes - would you attend?
Suzi had so much fun teaching everyone how to make the salve, she had an idea to offer salve making classes. Is this something you would be interested in? If so, send an email to: suzi@ suzislavender.com
- Suzi & the team
---