Calm Balm & Rooibos Exfoliator Launch Waitlist
MEET CALM BALM & ROOIBOS EXFOLIATOR
Your skincare routine just got better
Two new custom formulations are being added to the Suzi's skincare line on November 10. Sign up for early access to the limited quantity items + a little surprise!
Generational formulas meet modern day skincare
Our newest additions reflect our original values. We drew inspiration from over 150 years of salve making to create our new Calm Balm and Rooibos Exfoliator. Two products that will soothe, restore, and heal your skin.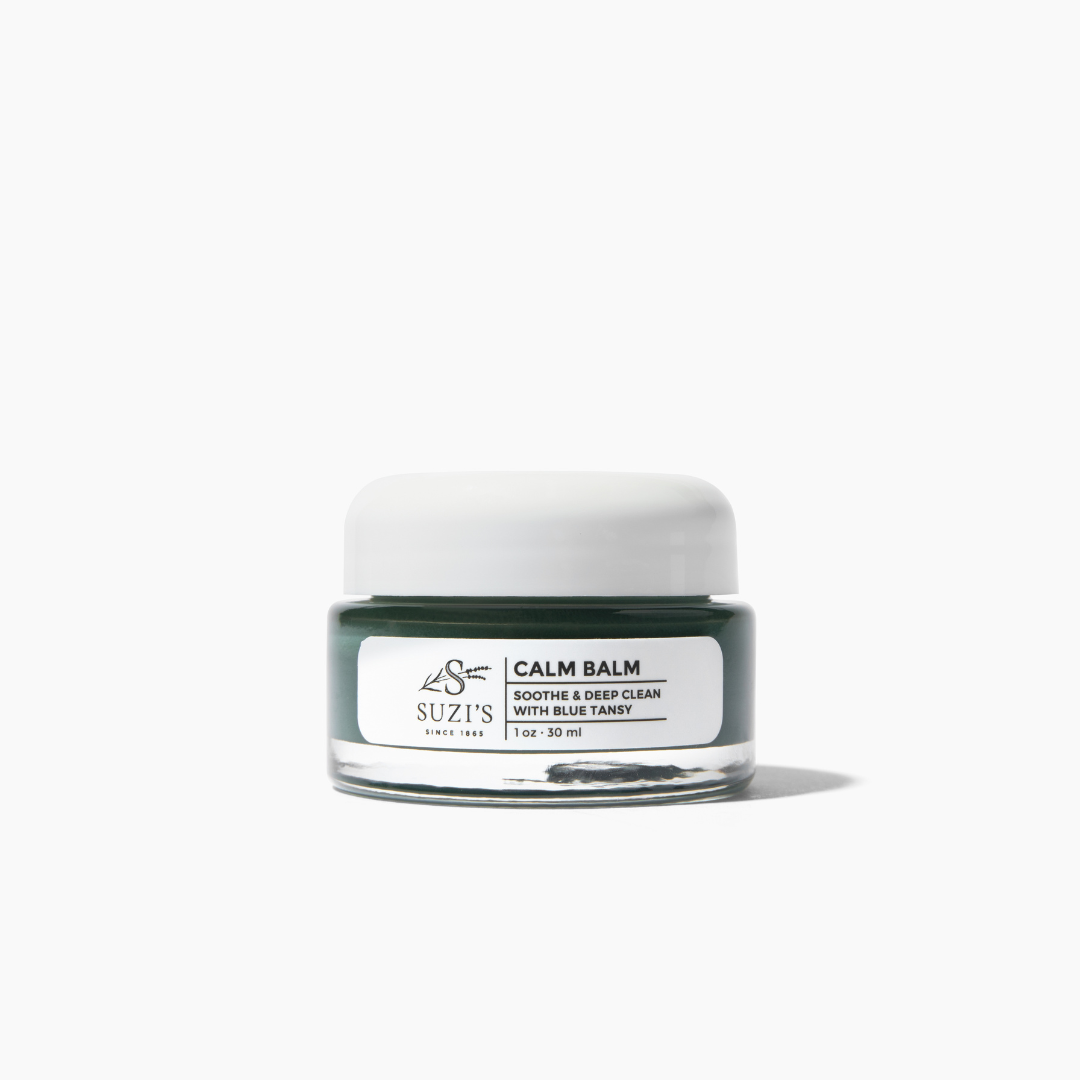 CALM BALM
Suzi has waited 12 years to introduce this heirloom salve to the public. She has modernized the family recipe so that it is now a balm that can be applied to the face. This custom formula is made with the cooling, anti-inflammatory ingredients Blue Tansy, Rosehip Seed Oil, Frankincense Oil, Lavender, Pine Resin, and Balsam Fir. These all-natural remedies work cohesively to soothe irritated skin, clear clogged pores, kill pimple causing bacteria, and reduce redness, hyperpigmentation, signs of aging such as dark spots, scars and more!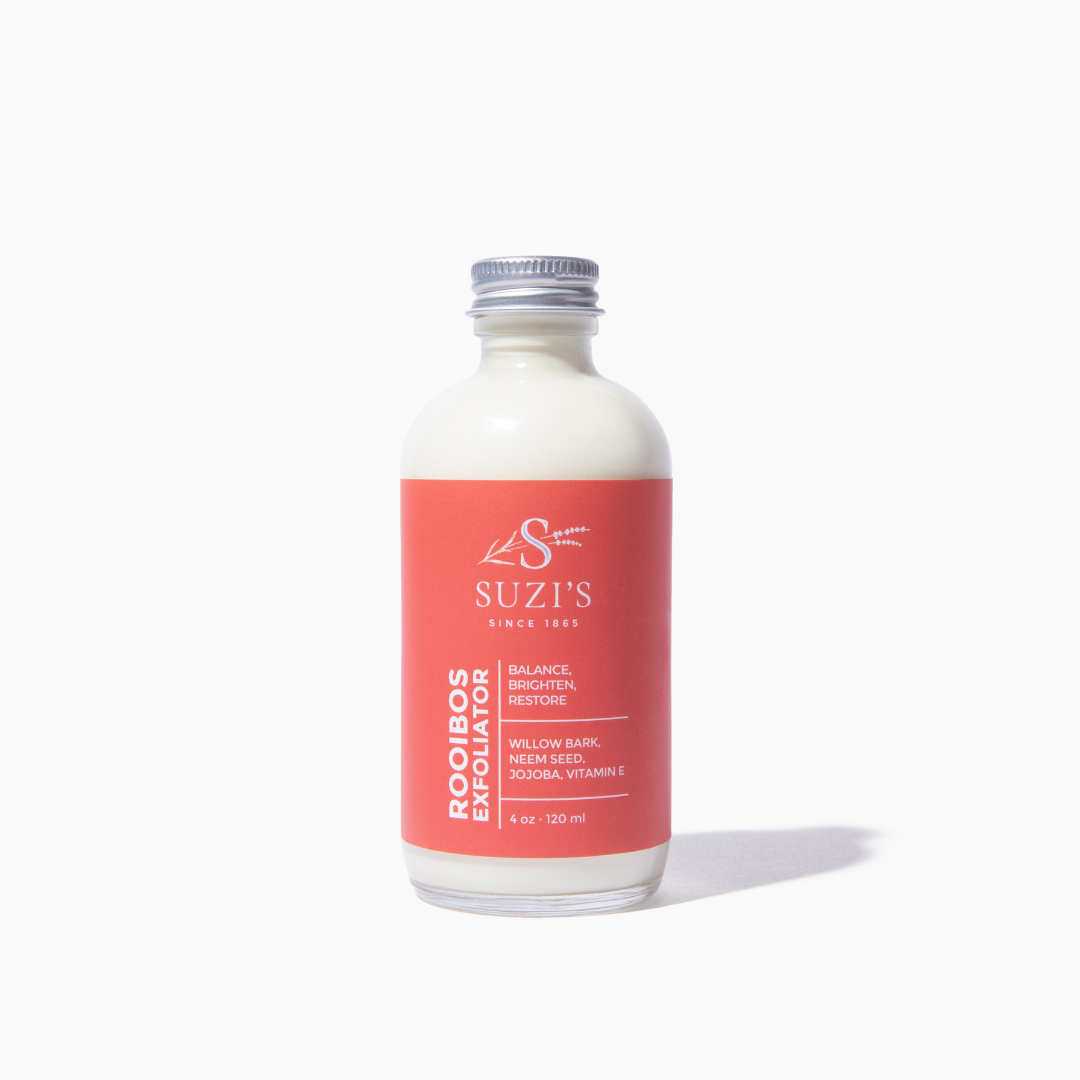 ROOIBOS EXFOLIATOR
Over the years, you have asked Suzi for a safe and natural way to exfoliate the skin without stripping natural oils or causing microtears. That solution has arrived in this cream-based cleanser that renews without having to scrub leaving the skin soft, refreshed, and hydrated. Made with the powerful anti-aging, antioxident-rich ingredients Rooibos, AHAs, Aloe, White Willow Bark, Neem Oil and Avocado Oil this cream is perfect for dry, sensitive, and maturing skin or for more frequent use.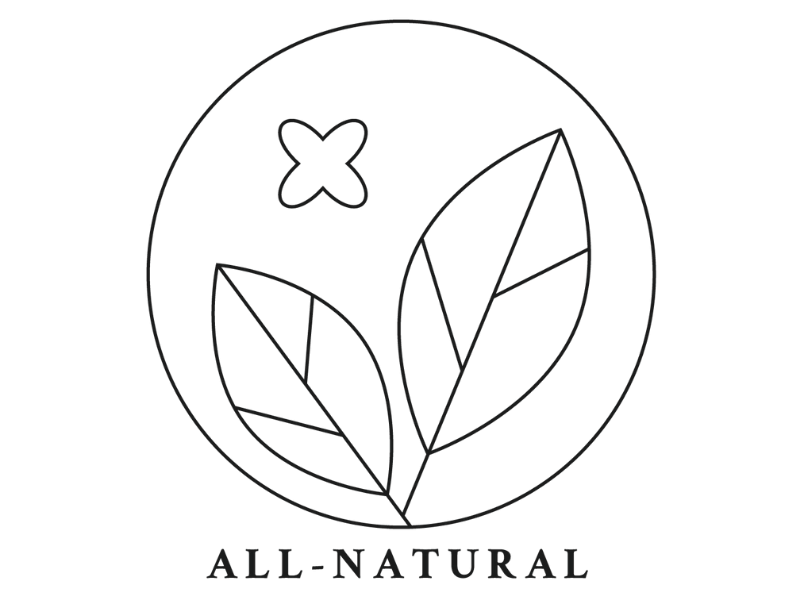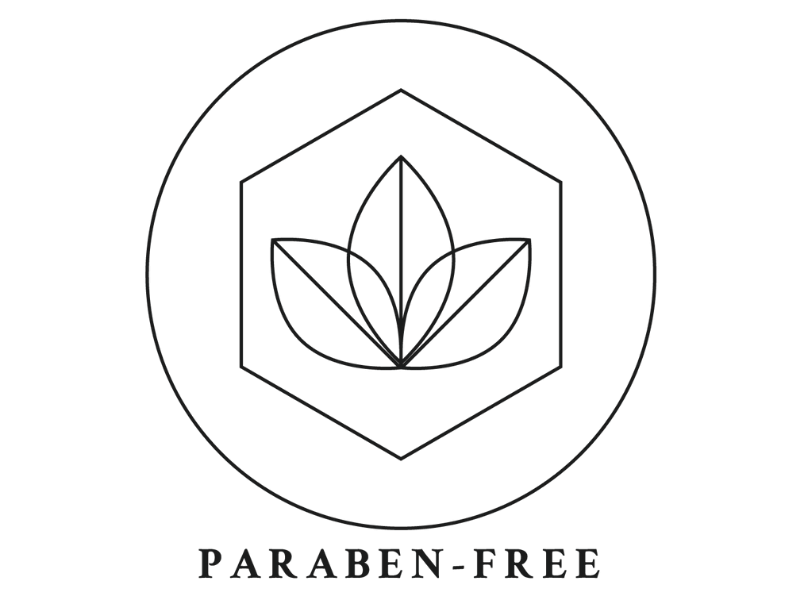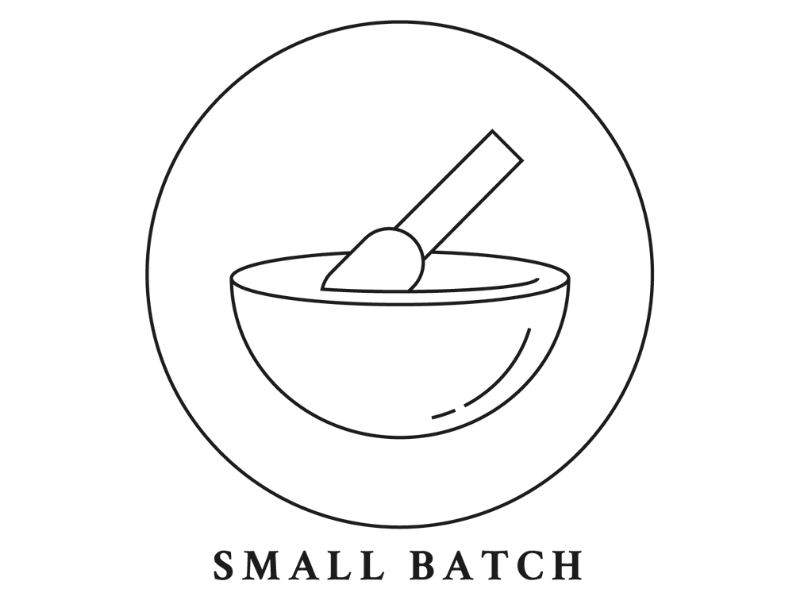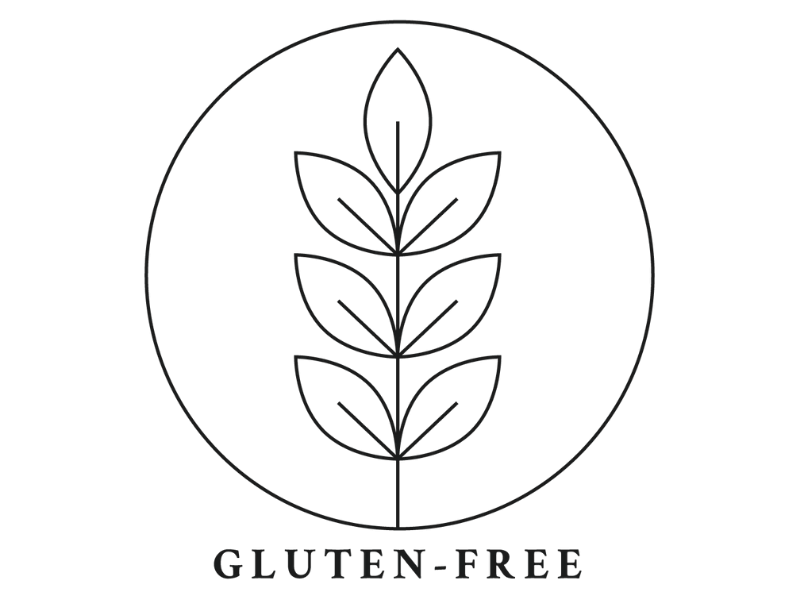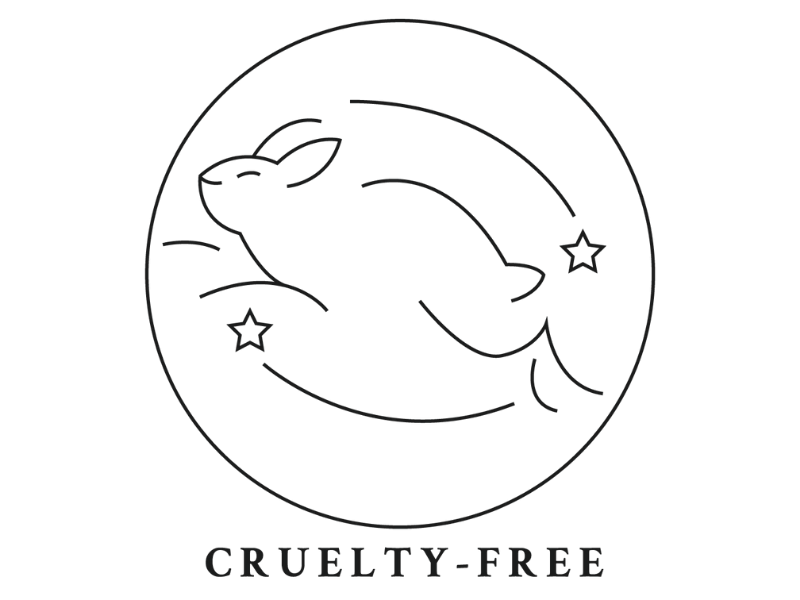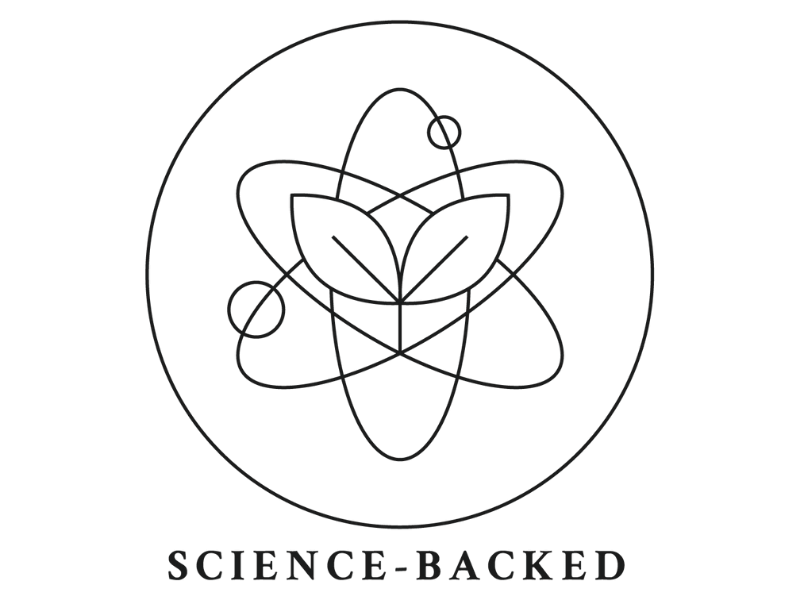 Frequently Asked Questions
Here's everything you need to know about the launch
WHEN DOES THE LAUNCH GO LIVE?
The Calm Balm and Rooibos Exfoliator will be available for purchase on November 10 at 12 PM EST. But, if you join the waitlist, you will get access before the general public.
DO I HAVE TO BE ON THE LIST TO BUY?
You do not need to be on the list to buy. However, there is limited quantity available and you will get first access to the new products if you sign up for the waitlist.
DO YOU OFFER FREE SHIPPING & RETURNS?
Orders over $69 ship free
We offer free tracked shipping on all orders of $69 or more within the continental USA.
Returns - 100% Satisfaction guaranteed!
If you're not happy after using one of our products, please contact the reseller where you purchased the product within 30 days. Please provide your receipt and product for a full refund!
WHEN WILL MY PURCHASE BE SHIPPED?
Orders will begin shipping on November 14 and delivery times are 3-10 business days.
Sign up & get early access
Be the first to try Suzi's new Calm Balm and Rooibos Exfoliator on November 10. Sign up and get first access + a little surprise.