Suzi's Holiday Gift Guide
START PLANNING FOR THE HOLIDAYS
SUZI'S HOLIDAY GIFT GUIDE
Save up to 20% on all our favorites through 12/24.
Make sure to shop early, there's limited quantity―and will probably sell out.
100% SATISFACTION GUARANTEE
If you're not a fan of any Suzi's product, you can return your order within 30 days for a full refund.
FREE SHIPPING & RETURNS
We offer free priority shipping on all orders over $69 or more within the continental USA.
All-natural products that moisturize and rejuvenate skin and face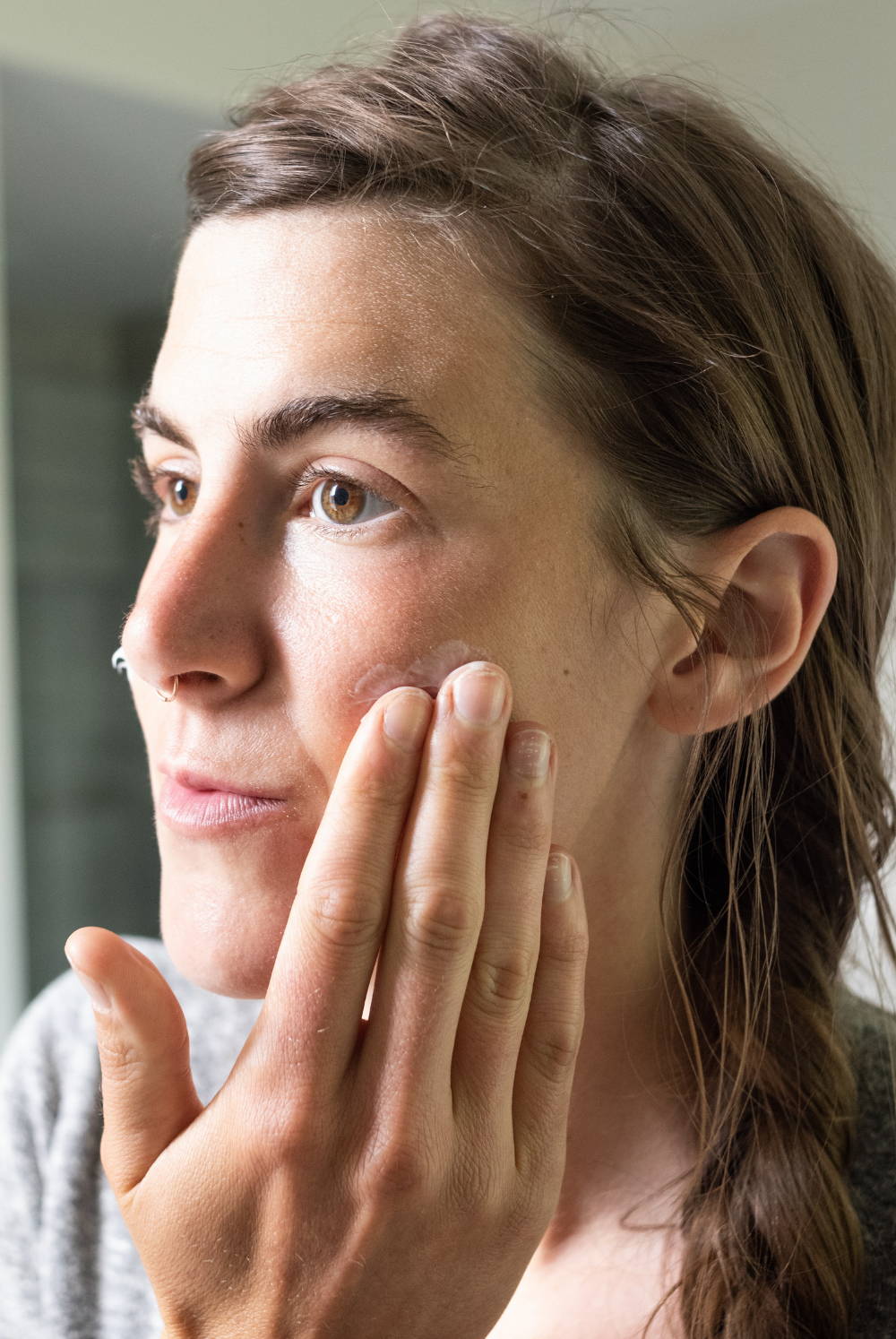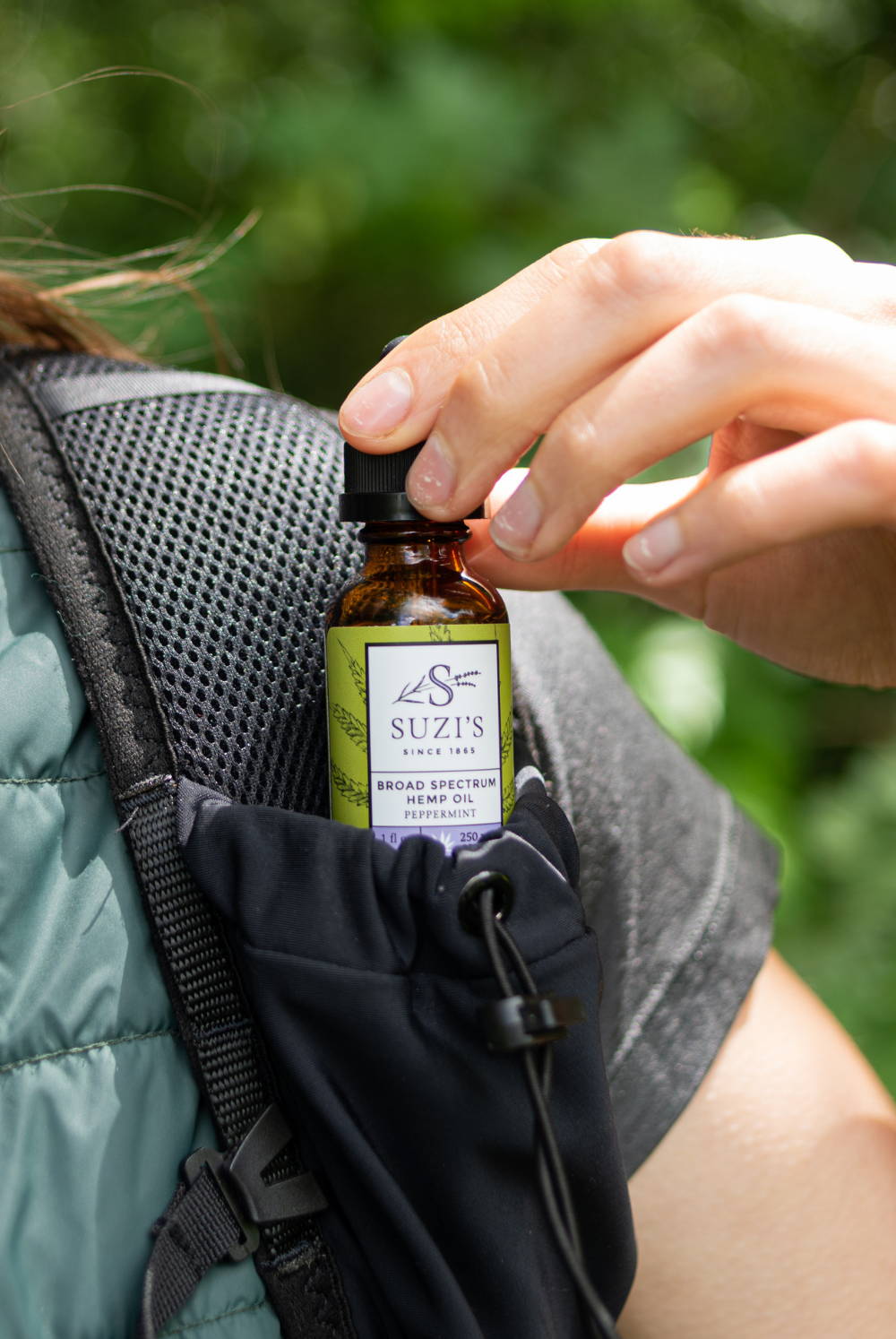 Find relief from pain & inflammation with high-quality hemp products
Botanical, plant-based formulas that hydrate and calm the mind and body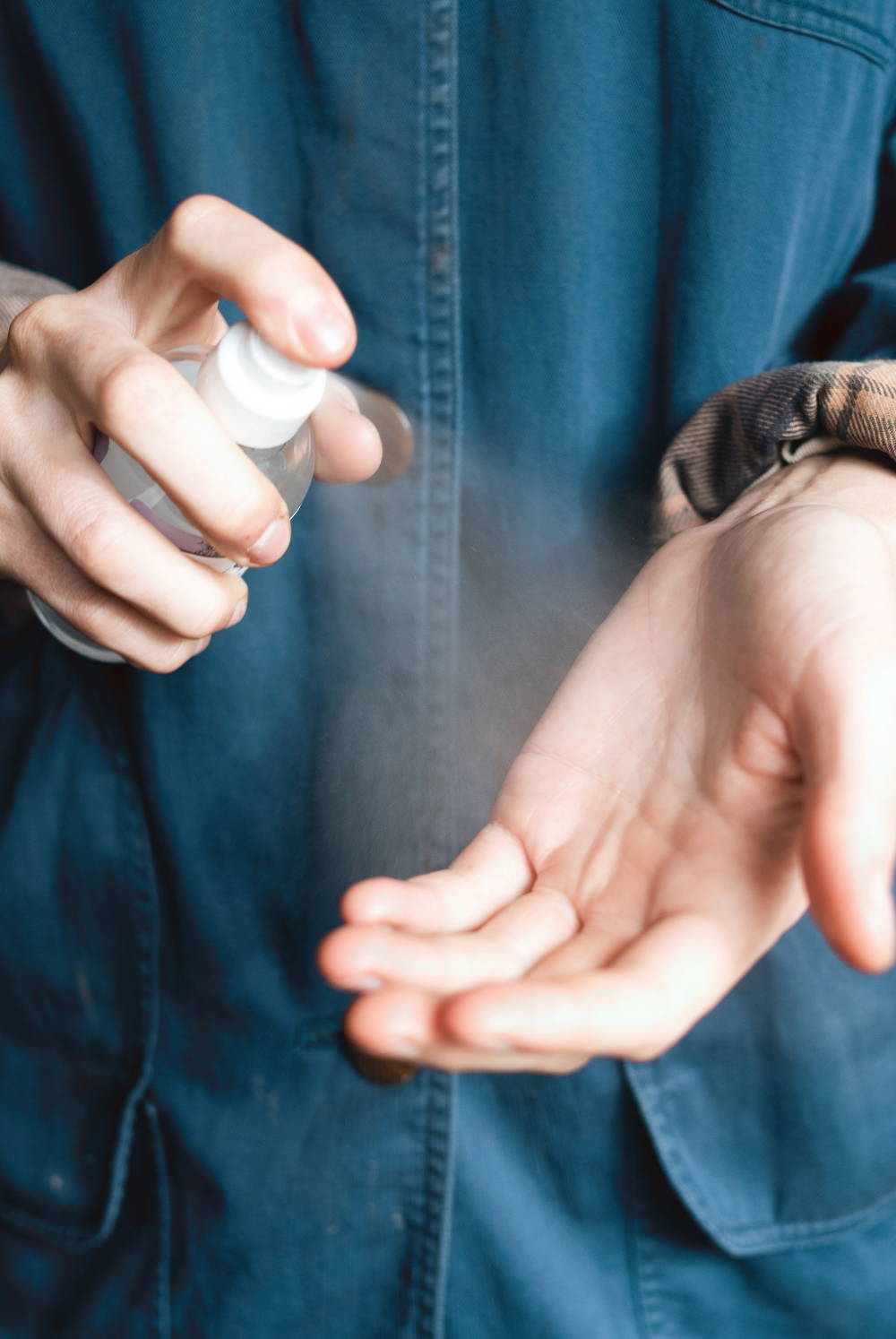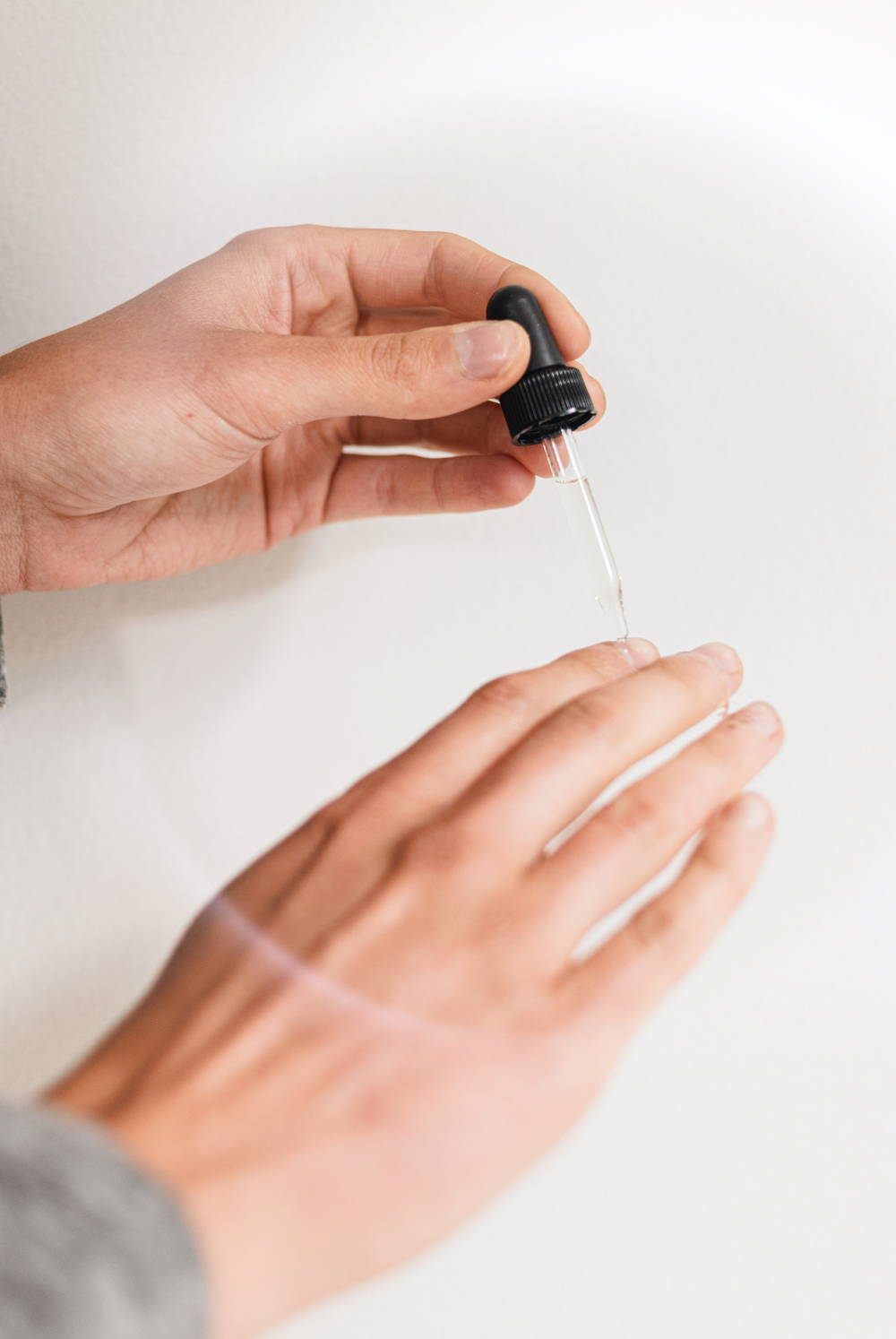 small items that make a big impact